How to achieve full and perfect lashes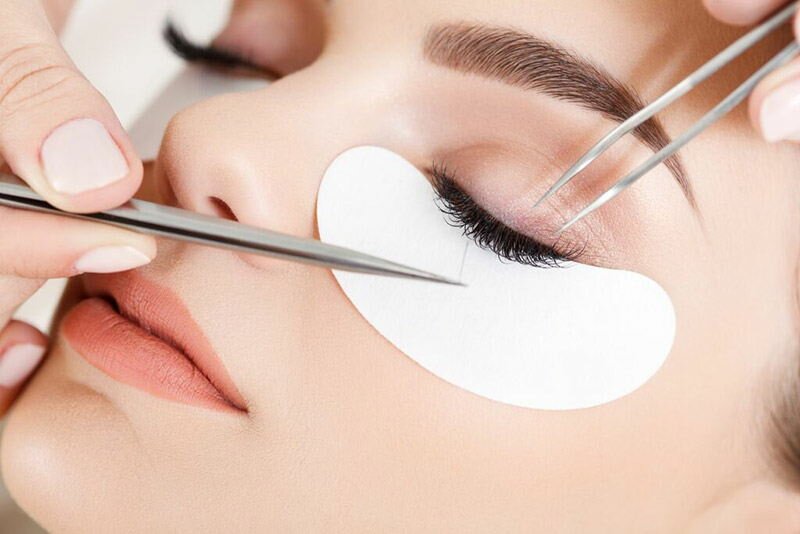 There are so many different options when applying new lashes, from natural looks to full glam to different colours. One thing that many struggle with when it comes to eyelash extensions is creating a full lash look without making it look untidy or fake. While it can be challenging to apply a professional set of volume lashes perfectly, there are some ways which you can improve your work and make the lashes look full and perfect. See below for some tips to improve your application:
Isolate Each Lash: This is the number one goal when looking for full lashes as you can create as much fullness as possible by using every natural lash available. It is also important to isolate as you can cause damage to the natural lashes by glueing them together – never do this!
Choose Wisely: Not every type of lash is best for every person, so it is important to select your lashes based on what the person wants and what looks best. You can use 2  10mm for 2d effect, 0.07mm you can use 1,2,3,4D effect, and 0.05mm you can use 1,2,3,4,5,6D effect. Remember that the lighter the lashes, the fluffier the end product will look, and the thicker the extensions, the more gaps you will see in the end product.
Fan the Lashes Well: No matter what technique you use, always make sure that each extension is fanned well so that there is a gap of around 1mm minimum between each fan. Aim to create a "v" shaped gap with your fans.
Pick the Right Fan: Although a 1mm fan is a great general rule, sometimes the final product can be improved by used wide or narrow fans in different areas. Wide fans typically exceed 1.5mm, and narrow fans are just below 1mm but still look like a "v". If the lash makes a "y" shape, then it is too heavy at the bottom. Use wide fans for a fluffier look, and use narrow fans at the corners of the eyes to have a cleaner finish.
Pick the Right Length: As a general rule, a shorter lash will look fuller, so try to keep the extension around 11mm. Occasionally you may use 12mm or 13mm depending on the person, but shorter extensions usually look fuller.
Mark the Eyes: Mapping out the eyes before applying volume lashes is the very best thing you can do to achieve perfection. It is typical to change the lash length 1mm at a time as you go across the eye in order to create a natural blend. Write your lengths and changes on the gel pads or tape so that it is clear to see what you need to do. Always leave the first two natural lashes free as they are the most delicate.
Pick the Right Curl: Depending on the look you want, you can mix and match different curls, but there are some general rules to go by. A "C" curl will fit most eye shapes, a "D" curl is very dramatic so you may have to use a "C" curl in the inner corner, an "L" curl can be used for maximum lift, and an "L+" curl is perfect for dramatic looks such as a cat eye.
Thanks for Andrea Mills from This Lash Life for the tips.
---
Comments are closed.